Before-after Images of Results of FUE hair transplant done at Navdeep hair transplant clinic, Behind bus stand, Panipat. Best and Cheapest hair transplant done by doctors using international FUE technique. Best discount offers.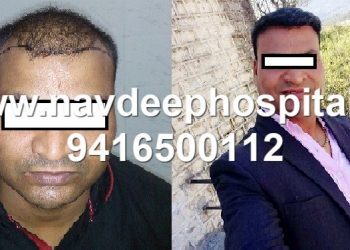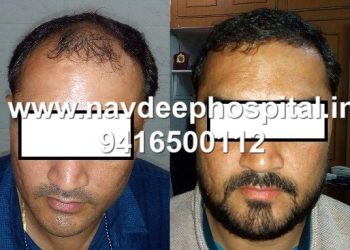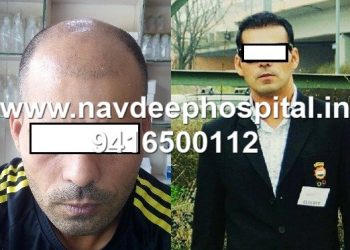 WhatsApp your images at +91-9416500112
Why Dr Navdeep hair transplant clinic is best doctor clinic? Read on this link. For more Videos testimonials of best FUE Hair Transplant, go to our youtube channel. This channel has many videos covering a variety of topics in hair transplant surgery. For guidance on best hair transplant practices, WhatsApp your images to us and we will reply back to you.
No two persons can have the same result. It depends on a lot of factors that vary from person to person. like hair thickness, density, color, and so on.
Just remember no one is perfect in this world. But we should do at least the best we can. Just choose the right doctor for a hair transplant. So that you can get an ethical and best hair transplant. Punching and Slitting must be done by your operating surgeon. It cannot be given to any technition. For any guidance you can visit our clinic at Panipat, near Delhi, India. Best of luck with your procedure.