How do you decide who is the Best Hair Transplant doctor in Haryana / Delhi / India?
The decision is simple if you look carefully. However it is not difficult. Just keep in mind 2 points.
1. Doctor should do Punching and Slitting by himself
2. He should have a minimum of 4-5 years of experience doing the hair transplants himself.
In Conclusion just be careful for quack / technition based clinics. Best of luck for your search guys. Our WhatsApp number of Dr Navdeep Goyal is +91-9416500112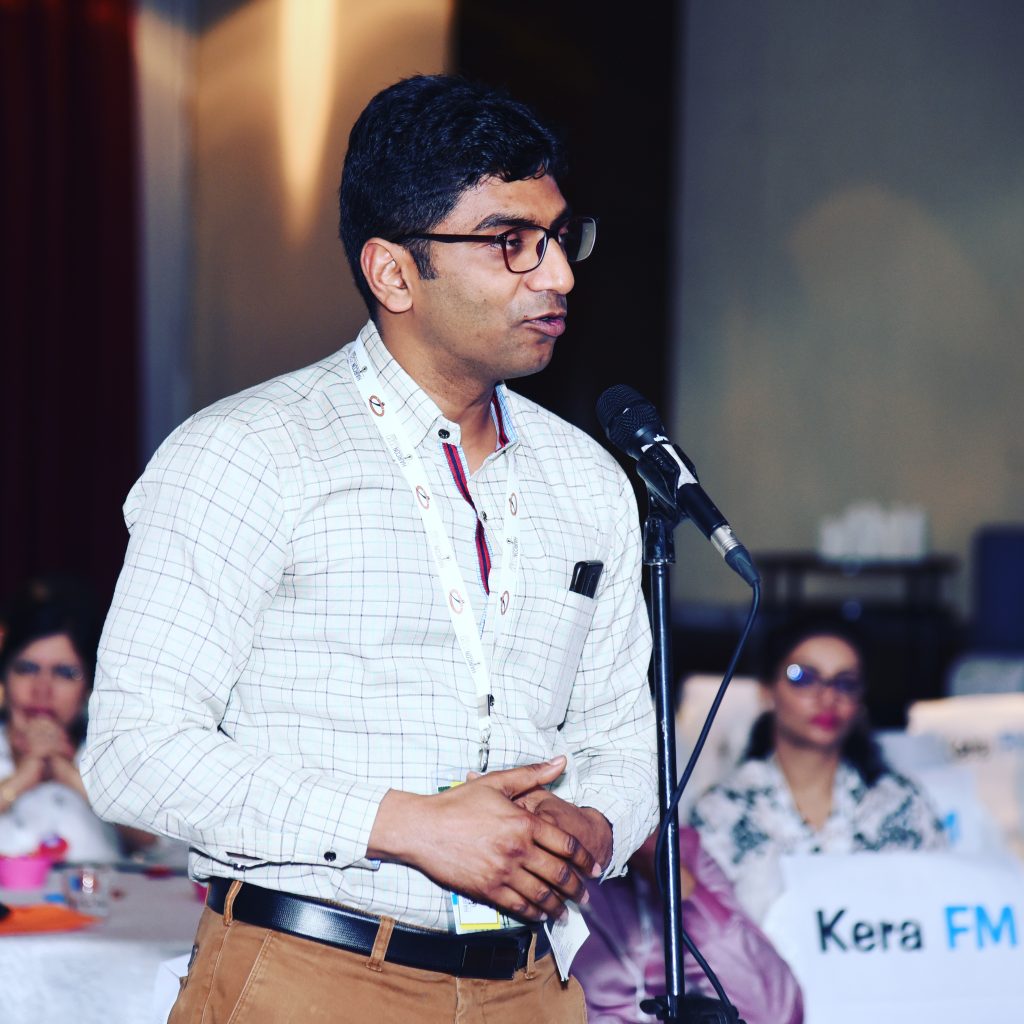 Unscrupulous or Clinics doing malpractice spoil the name of the hair transplant industry. Best hair transplant doctor cannot guarantee good results with a hair transplant to everyone. But they will definitely do their best. And as a result you have your best chance of good hair transplant results. Many people get misguided by fraudsters on Youtube. We recommend that whenever you are watching videos on Youtube, watch only videos of doctors. A good doctor does not need an agent. Select only clinics of doctors doing hair transplants themselves.